Hackers have targeted the Australian Defence Force but authorities say military personnel have no reason to be concerned.
Hackers have attacked an external IT provider used by military personnel and Defence department public servants.
A spokeswoman for Defence Minister Richard Marles confirmed to NCA NewsWire a breach had taken place on the ForceNet service.
She said no personal data had been compromised.
Assistant Minister for Defence Matt Thistlethwaite told the ABC on Monday the attack was being taken "very seriously".
"They're suggesting considering changing passwords and moving to two-factor authentication and the like, but importantly, the aim will be to support ADF personnel," Mr Thistlethwaite said.
"There is no evidence of a dataset being breached at this stage."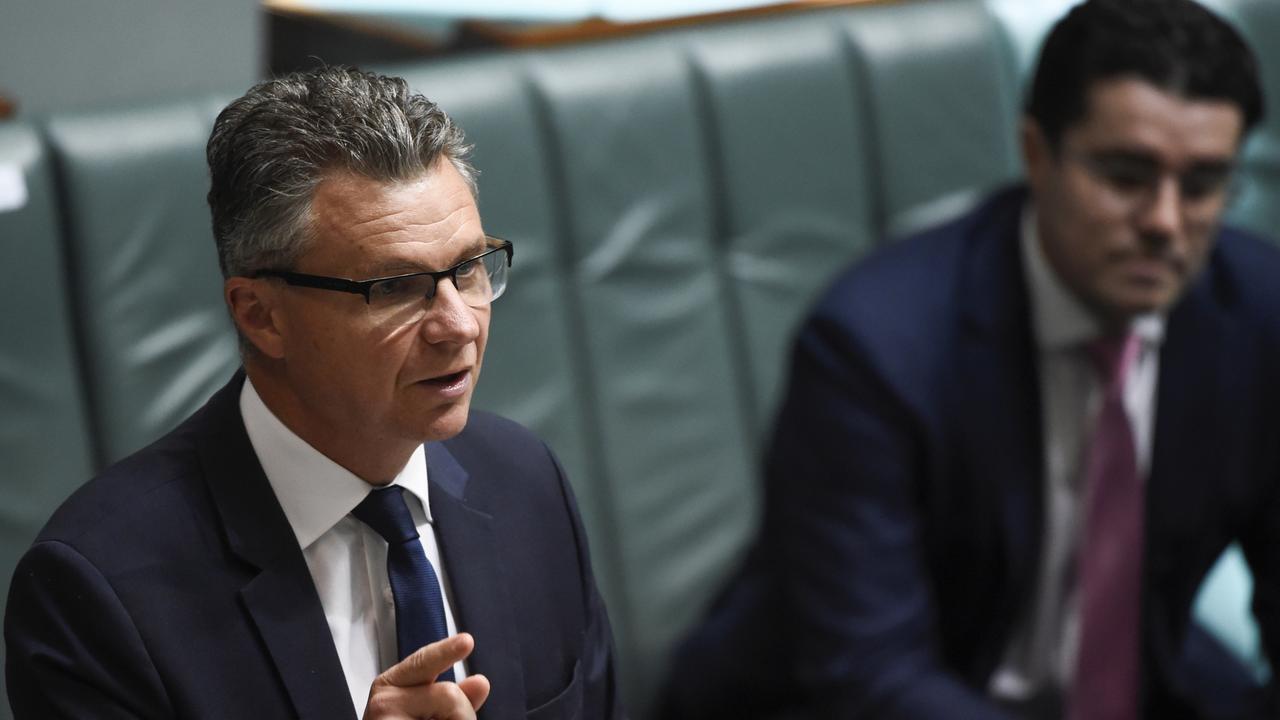 Mr Thistlewaite said the ADF was in the process of contacting members.
It comes as other cyber attacks have wreaked havoc for many companies in recent weeks, including Medibank and Optus.
Customers caught up in the hacking were left scrambling to change their personal data after emails, addresses, dates of births and other key files were hacked.
Medibank said their cybercrime investigation found the hacker accessed the personal data and health claims data of all ahm, international student and Medibank customers.
The recent spate of hacking made national headlines in September 2022 when about 1.2 million Optus customers had at least one form of current ID accessed by the hackers.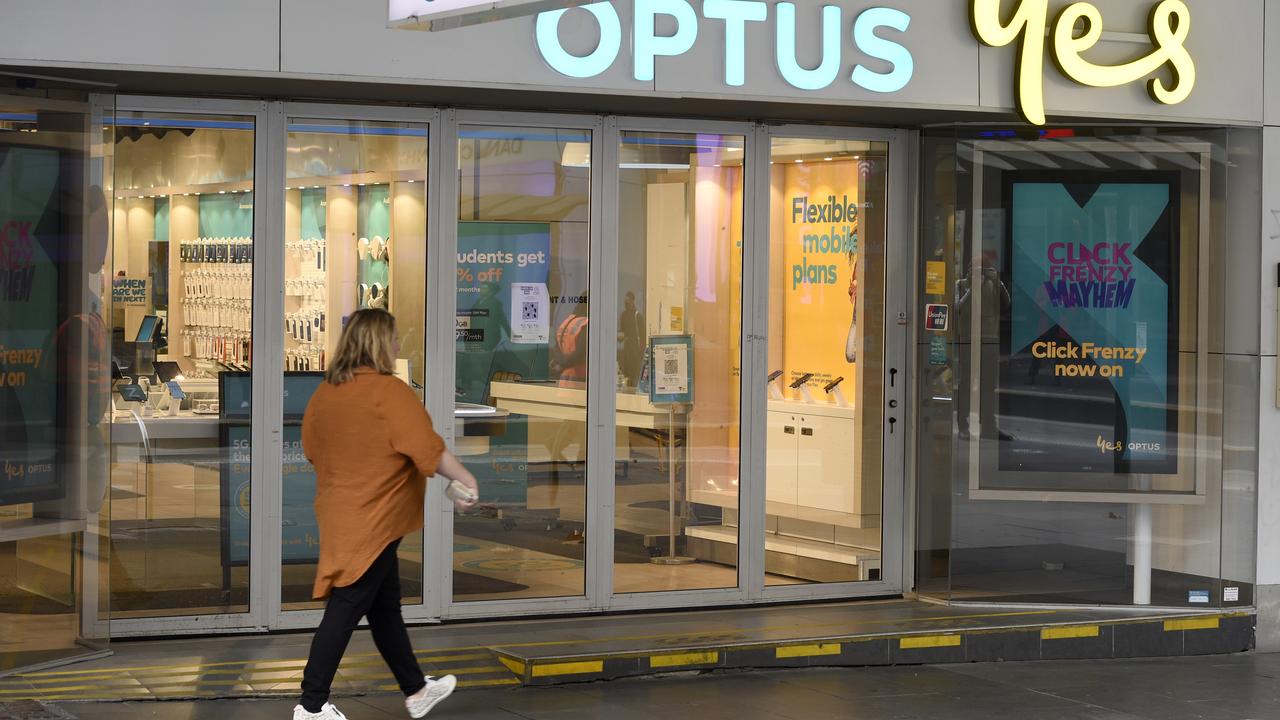 It was Australia's largest data breach since 2018.
Optus has repeatedly apologised to customers over the hack and is co-operating with government organisations, police and a Deloitte review into the event.
The federal government has allocated $5.5m to "investigate and respond to the Optus data breach" in this year's federal budget.